Prof. Dr. Quazi Abdul Fattah
President, Science Council of Asia (SCA)
It gives me a great pleasure to welcome you all on behalf of Science Council of Asia (SCA) to the 18th SCA conference being held in the historic city of Tokyo. I thank all the organizers of this conference in general and Science Council of Japan in particular which has been holding the SCA conferences with a great success.
Needless to say that Asia has been home to many scientific discoveries and inventions. Japan which has been rightly dubbed as 'the workshop of the East', deserves a special mention for its scientific awakenings and achievements in different branches of science and technologies in the recent past. No wonder, the Nobel Laureate Poet of Bengal, Rabindranath Tagore was greatly inspired by Japan's embracement of the western scientific Education System and its governance and management by the Japanese people themselves. Of the Asian Countries, some have achieved more than others in different areas of basic and Applied Sciences. The participation of some Asian countries in the experimental technological endeavors leading to the discovery of Higgs Boson named after Higgs of Scotland and Bose (who was the pioneer of Quantum Statistics along with Einstein) while working at Dhaka University of the present Bangladesh, deserves special mention. In spite of the scientific achievements of Asian Countries including Japan, China, Korea and the Indian Sub-continent, we have to tread a long path. We have yet to see science and technology in action as a vehicle for public good in all countries of Asia.
The challenges and prospects for effective collaboration between the member organizations of SCA are indeed very great. Already, the enrolment in science in many countries is on the decline. I believe that together we can make a difference especially in the areas of public understanding of science and in improving the "health of science education" in all our countries.
We may share our endeavours and experiences in these areas amongst the countries of Asia. Our excellence in science may enable us to increase our resilience in dealing with many of our man made and natural disasters.
We may also undertake collaborative projects amongst ourselves for solving some of the problems of our society with an eye for the science and value-oriented development of our youths.
Together we can make ASIA a name for A Scientifically Illuminated Area. The sooner that happens, the better for all of us.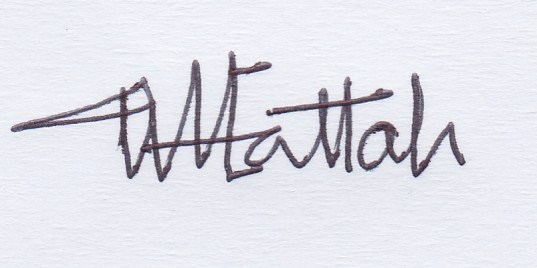 Prof. Dr. Quazi Abdul Fattah
President
Science Council of Asia (SCA)