Vice Presidents
Vice-President in charge of Organizational Management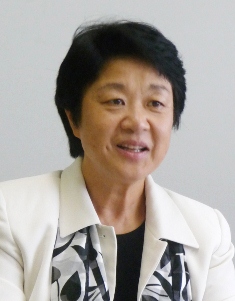 Chiaki Mukai
I feel honored to be appointed as a Vice President of Science Council of Japan for its 23rd term. I am a little bewildered at being given this heavy responsibility but will work to meet the expectations of President Takashi Onishi and of the Council Members and Members. As one of the Vice Presidents, I will take charge of the organizational management of the Council and cooperation among scientists (as defined in Article 5.1 of the regulations of the Science Council of Japan Act). Specifically, I will deal with the following issues: what is required of scientists, human rights and free conduct of science exchanges, gender equality in science, resigning and retirement of the Council Members and Members, public relations for the entire Council, Regional Conferences, and Associate Societies of SCJ. I would like to contribute in my own small way to the development of science in Japan by deepening cooperation between scientists and active domestic and international public relations. To this end, I would like to ask you for your kind support.
Vice-President in charge of Contacts with Government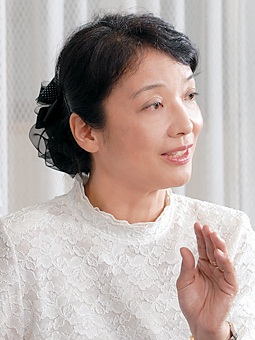 Kumie Inose
I was assigned to a Vice President to work under President Takashi Onishi for the 23rd term. I will take charge of the relationships between SCJ, the government, society, and people, as well as am also in charge of the issues, which the Committee for Science and Society is responsible for. In order to "deliberate on issues of importance, which our society is currently faced with and prepare recommendations as summaries of the pertinent opinions of the scientific community in a timely manner," I will examine the recommendations and other documents submitted by the Issue-oriented Committees. By doing this, I would like to serve as a "node" between SCJ and external organizations.
In order to do so, I will work hard to publicize the significance of the Council to every corner of society, while improving the peer review process in reference to the issues pointed out by the previous term, carefully confirming to whom the recommendations are to address and whether they are not only filled with principles and ideas, but also specific enough to lead to policy recommendations, and validating the reference materials created to support the recommendations.
I would ask all Council Members and Members of SCJ to give me their kind support on various occasions.
Vice-President in charge of International Activities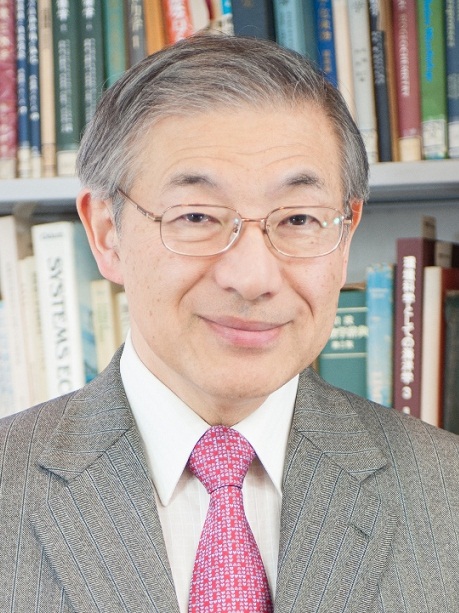 Keisuke Hanaki
Being appointed by President Onishi, I was installed as Vice President in charge of international affairs. A range of people engaged in science and technology, including the Council Members and Members of SCJ, are fostering international exchange in their own study fields. In contrast, SCJ is promoting international exchange by establishing the framework for such exchange, while recognizing the role of science from a global point of view, to help individuals interact more easily. I believe if we convey what the world people expect to science to take, to Japanese scientists through our international exchange, and we, Japanese scientists, then deliver what expected to the world, it will promote the development of science and eventually contribute to the world society.
The framework will be of no use unless individuals carry out international exchanges in a meaningful manner. The development of science will be fostered only when individual international exchange and institutional international exchange work in a complementary manner.
During the previous term, I had opportunities to participate in examination on the contents of the joint statements of G-Science Academies twice and have joined once a G-Science Academies meeting. In addition, nominated by SCJ, I have been working as a member of the Science Committee of the ICSU program on Health and Wellbeing in the Changing Urban Environment. Unfortunately, however, I am not an international researcher who often goes abroad for international joint research projects. In my career, specifically in conducting research activities in the field of environmental studies, I was given opportunities to recognize that research methods, concepts and values differ by each academic field. I would like to make use of this experience to fulfill my duties for SCJ, while also paying attention to differences between the science academies of various countries. I would appreciate if you support me with your kind advice and cooperation.